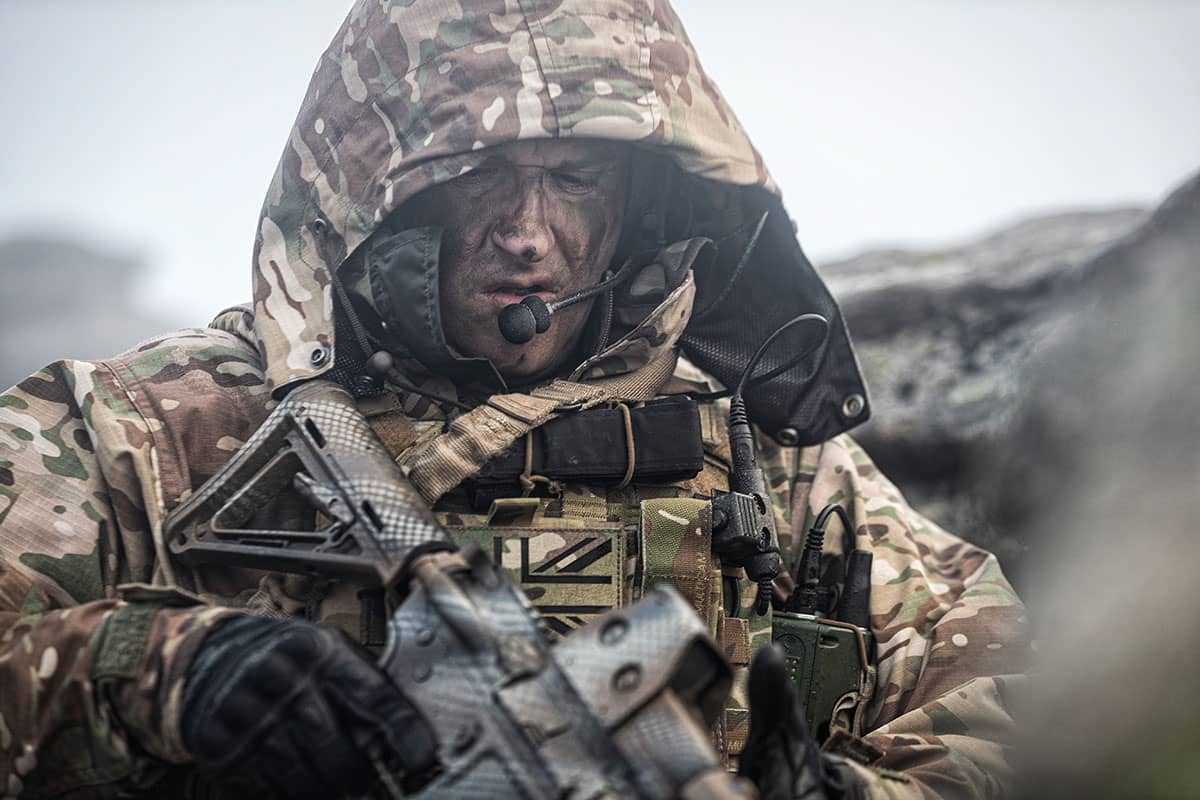 Tactical Outwear & Personal Protection Gear
Every outdoorsman and tactical operator requires reliable, durable and protective outerwear. That is why we strive to provide you with rugged outerwear that keeps you covered, no matter the situation, climate or environment
Discover products perfect for security professionals, installers, contractors and outdoor enthusiast.
A variety of military backpacks, tactical fanny packs and adventure gear for all of your outdoor activities such as camping, hiking, fishing, hunting, boating, kayaking and many other activities
Here at Tactical Outwear you'll discover a wide range of men's outerwear & personnel protection gear that is both tough and highly durable, while also providing the essential component – comfort. We feature everything from tactical jackets and windbreakers to parkas, vests, softshell jackets and many more.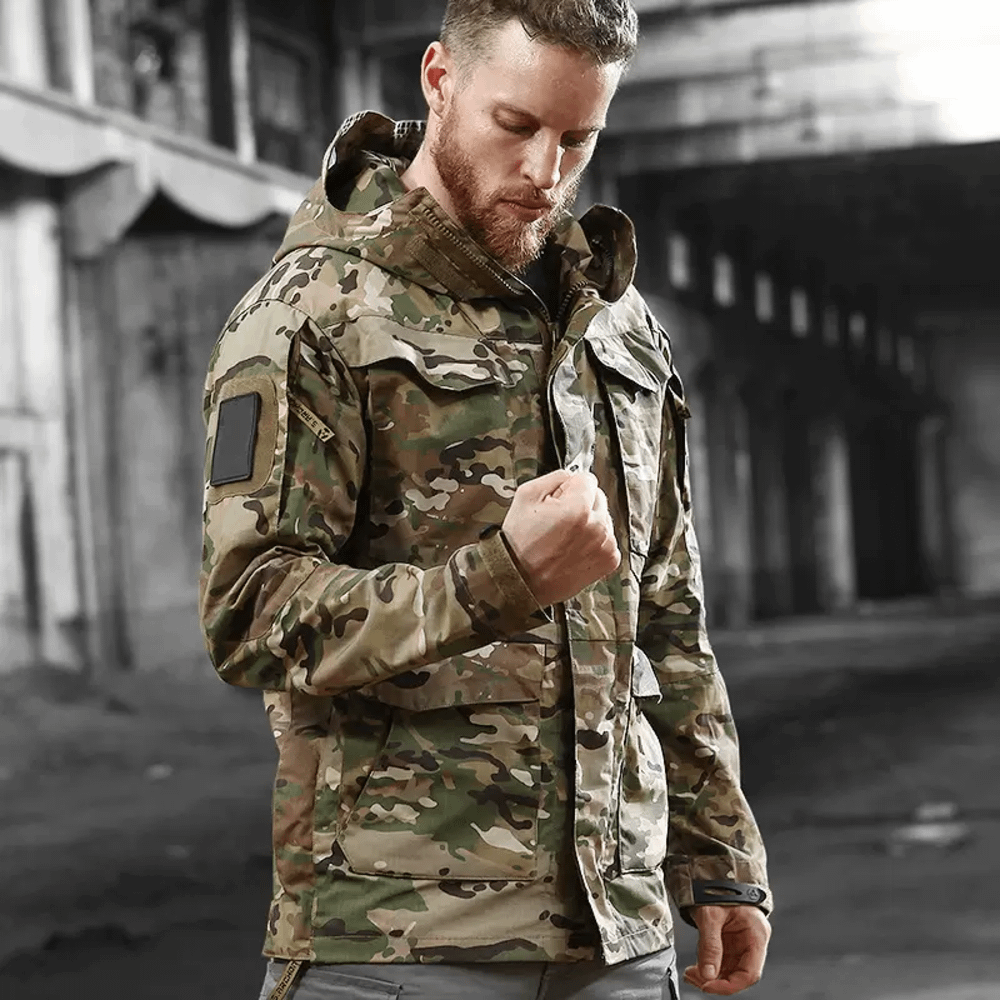 Tactical Jackets
Built on a foundation of durability, quality and innovation, Tactical Outwear products are designed for tactical, military, police, firefighters and emergency medical workers as well as off-duty and outdoor users worldwide.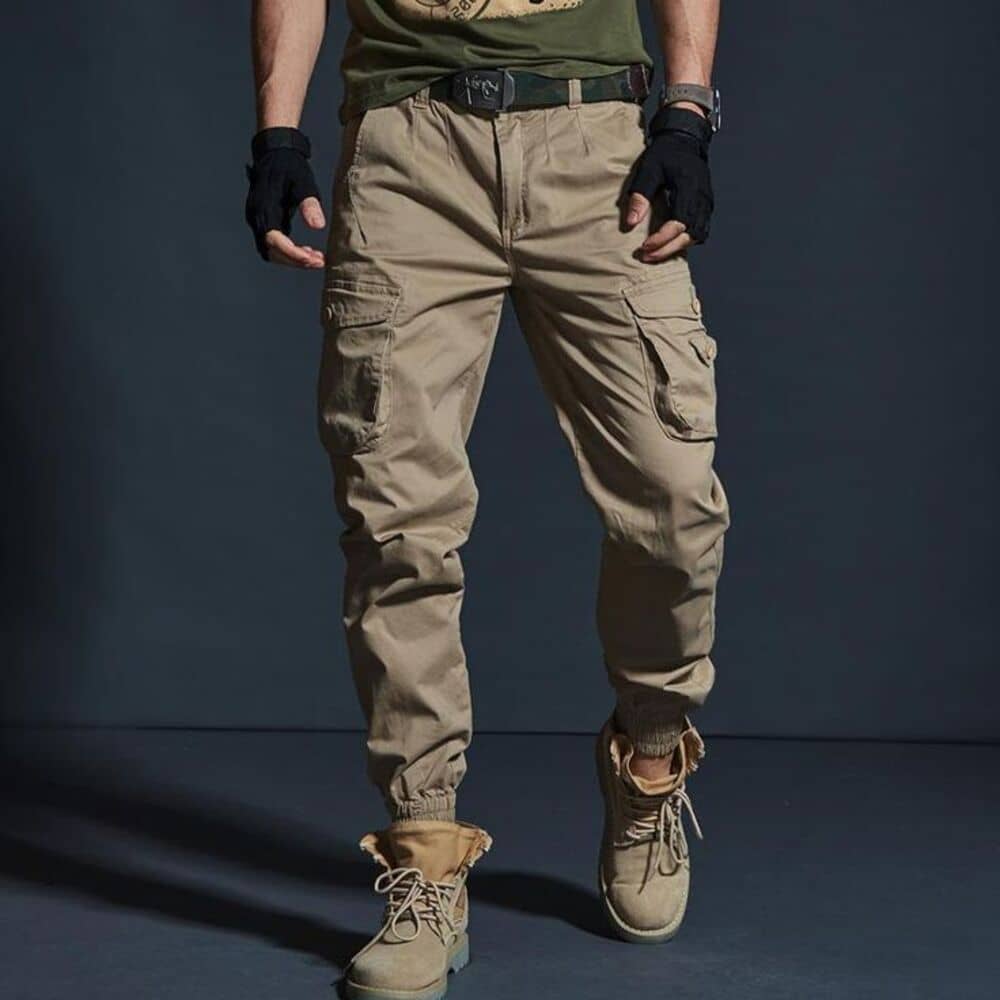 Tactical Pants
Discover our full range of tactical outwear from tactical boots, tactical backpacks, tactical protection gear and much more. we have teamed up with Adventure Gear Zone for all your outdoor camping, hiking & trekking gear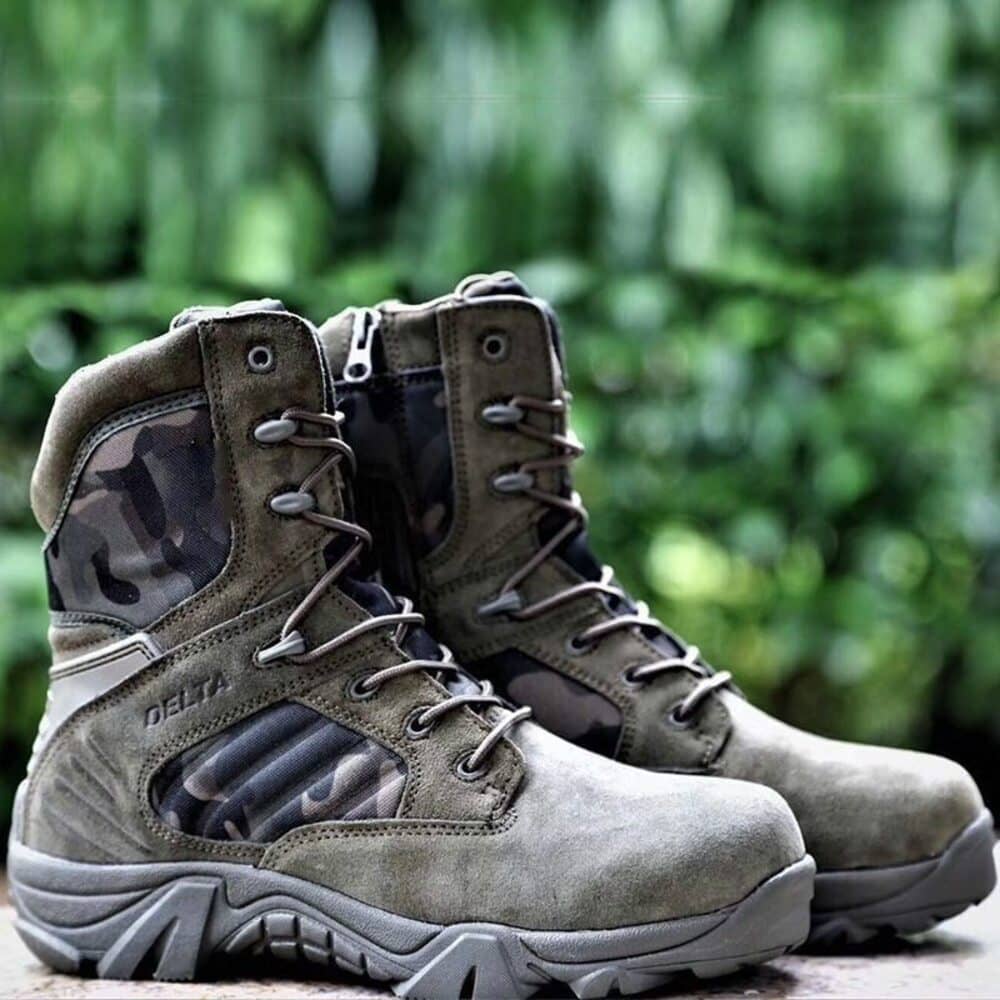 Tactical Footwear
In demanding outdoor conditions, you need outerwear that provides superior protection from the elements such as rain, wind, snow, ice and cold temperatures.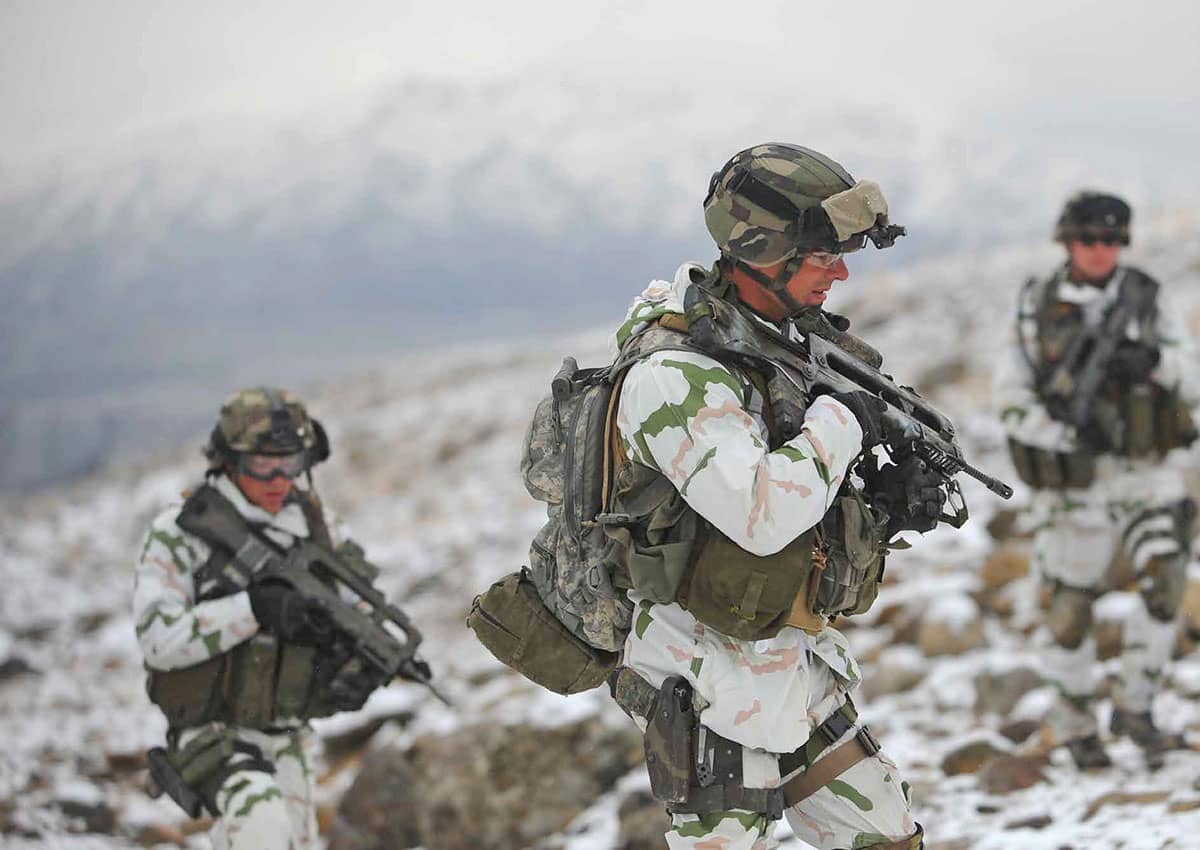 If your job takes you outside, you know just how important quality outerwear is. That's why military, police, first responders, painters, plumbers, electricians, roofers and others trust Tactical Outwear to provide heavy-duty, long-lasting outerwear to keep them protected on the job.