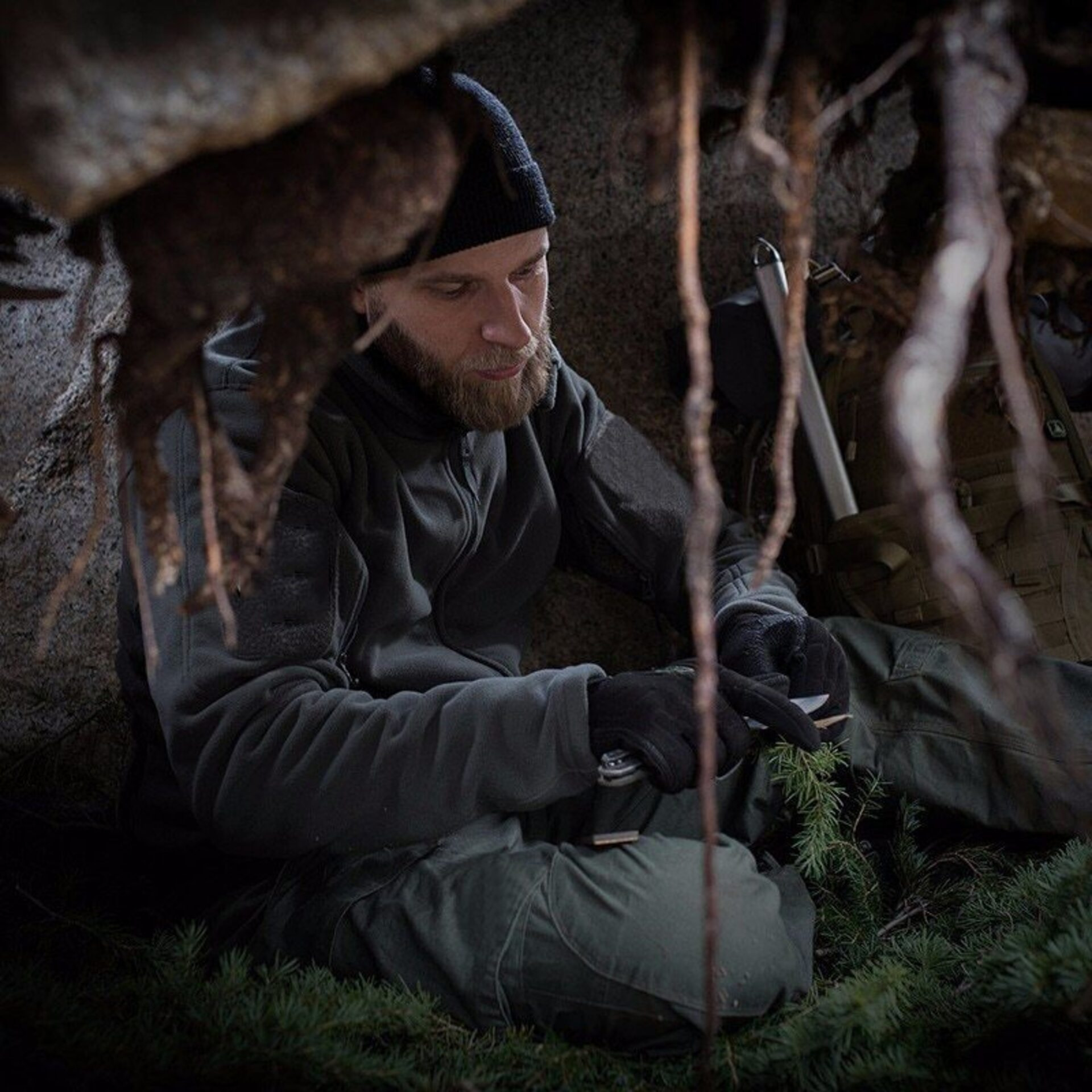 About Tactical Outwear
Discover tactical equipment, military, police, shooting & outdoor equipment
About us
Tactical Outwear are dedicated to providing purpose-built tactical gear for the most demanding missions with a complete line of durable and comfortable apparel, outerwear, footwear, backpacks, torches and accessories for a whole host of environments.
We aim to provide products to a range of customers, from the dedicated specialist to the kid on the street. We have built up an extensive knowledge of our products and the sales team will be happy to pass their expertise on to you.
Built on a foundation of durability, quality and innovation, Tactical Outwear products are designed for tactical, military, police, firefighters and emergency medical workers as well as off-duty and outdoor users worldwide.
Discover our full range of tactical outwear from tactical boots, tactical backpacks, tactical protection gear and much more. we have teamed up with Adventure Gear Zone for all your outdoor camping, hiking & trekking gear
We are always looking for new products so if you have seen a product you like or think we should stock then please don't hesitate to Contact Us Now